Anonymous asked: Hi, I have not seen this website. First, is this a map? and Is it posted? bye!
Anonymous asked: how do you play mario minecraft
xkreamyt asked: Hi! I made a video of minecraft with your Super Mario Bros map. It's in my tumblr page (It doesn't let me put here the link) Hope you like it! I liked your map, and I'm gonna make other videos with the different levels (1-2, 1-3, 1-4) and when you make more... more! Hahaha. Greetings!
6 tags
Minecraft Super Mario Bros. World 1 Complete
ITS FINISHED! I worked all day today to finish the entirety of World 1.  Once I started working I had to finish it :D Here are my posts on the Minecraft and Yogscast Forums: > MINECRAFT FORUM POST. > YOGSCAST FORUM POST.  Both posts have links to the file and instructions on how to install the map. I am pretty happy with the finished outcome but I know there are more things I can do to...
6 tags
World 1-3 Complete
Yes yes I know, long time no post. Sorry. But I return with the completed World 1-3. Enjoy. (Once again click on the images for 1080p images.)     And these are the beginnings of World 1-4. Please feel free to share this page around :D If I don't post before the end of the week have a happy and safe New Years!
Anonymous asked: where can i download it
gilgasash asked: Brilliant work! Do you plan to recreate every single level?
6 tags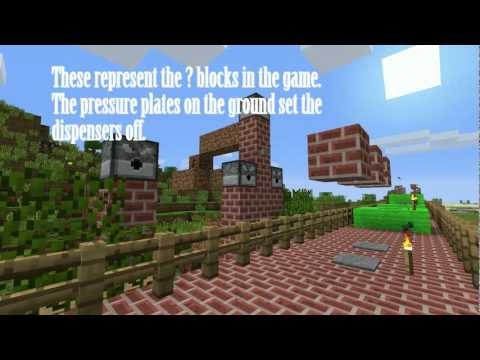 6 tags
5 tags
The Word of Notch: Hey, Bethesda! Let's settle... →
notch: I am back, and I am excited. Marriage has been wonderful so far, and nobody sabotaged my computer while I was gone. The only negative thing going on at this moment is the Scrolls trademark lawsuit nonsense, and I think I came up with the perfect solution: Remember that scene in Game of Thrones… This just cements Notch as one of the coolest men in the gaming industry.
4 tags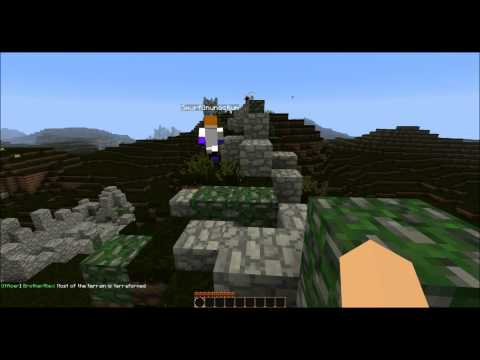 6 tags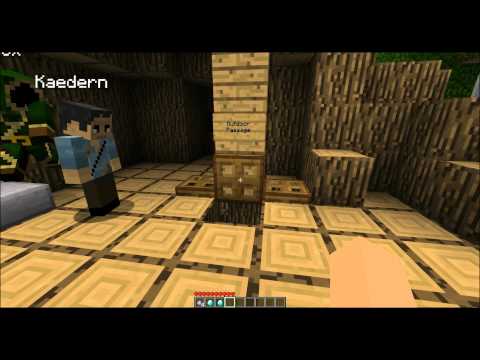 6 tags
A Work In Progress
So I am finishing University this semester and have two assignments to hand in before I finish. One due today (6/6/11) which I am still working on :/ and one due by the end of the week. So work on the map has ground to a halt (even though it wasn't moving that fast in the first place). In the meantime I thought I would post pics on the work in progress that is 1-2. As you can see I need...
7 tags
Minecraft Super Mario Bros.
Over the weekend I decided I wanted to make Super Mario Bros. in Minecraft. Here are screenshots of my progress. (the only mod I have used is an Inventory Editor) Here is the start of World 1-1. The map is 3 blocks wide. This is how I made the boxes that drop stuff I used dispensers and placed them in the background with pressure pads on the ground where they would be. Here is the...